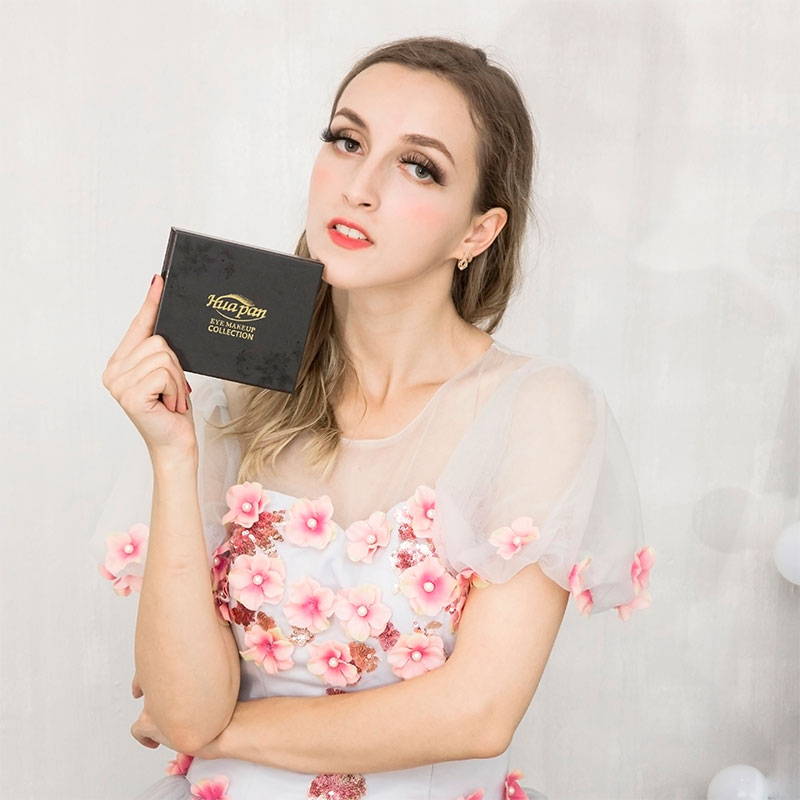 COMPANY INFORMATION
crazyeyelash.co.uk specializes in manufacturing false eyelashes, false eyelash applicator, eyelash glue, eyelash glue remover, makeup bag, makeup tools etc. With scientific quality management system, integrity, quality products, reasonable price, and fashion design, our products are widely recognized and trusted by customers.
At crazyeyelash.co.uk we love every passion and interest on Earth because it is a reference to your UNIQUENESS. And to spread exactly that is our core vision: To help you Express Yourself. To support you at crazyeyelash.co.uk. Since we know you want all sorts of custom products, we got you covered with highly professional suppliers and production houses that we keep in close contact with and vet daily so that they fulfill our intense selection process.
No matter where you are, who you are and what you are passionate about we want to be able to provide you with custom products that help you Express Yourself to help you express who you really are! That's why in crazyeyelash.co.uk you will find a custom collection for every profession, hobby, sport, passion or anything you might think of.
So whatever you're looking for, we plan to have it there for you. And if it's not, then hit us up and let us know, so we can negotiate or produce the best deal for you in no time. We are and would like to be here for you for a lifetime.
Whatever you need, it's right here on crazyeyelash.co.uk.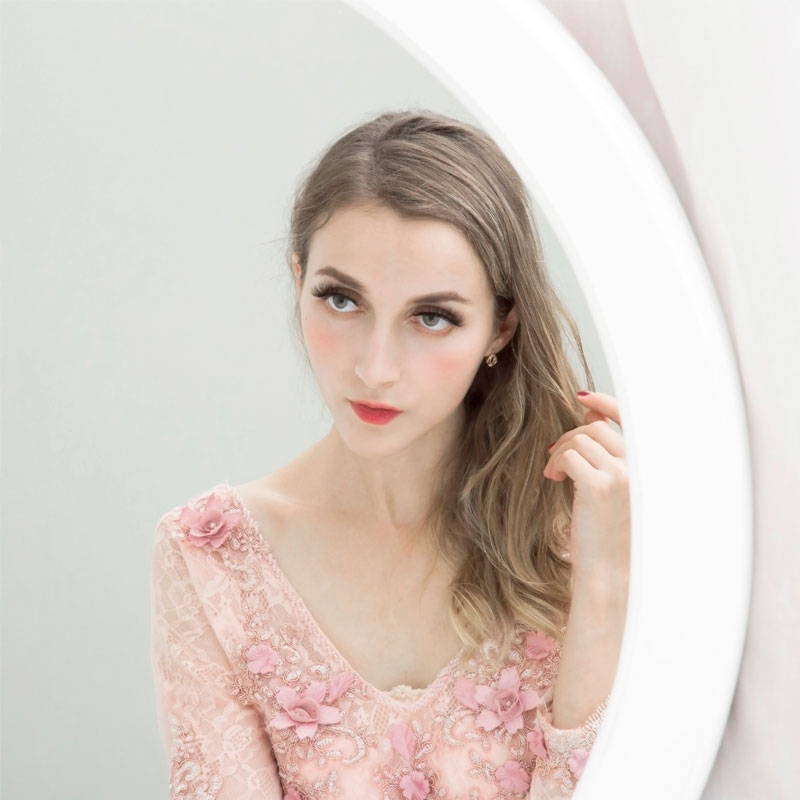 WISHES
Our company is committed to provide quality products with more reasonable price for customers from all over the world. Welcome new and old customers to contact for business and mutual success!
Contact Us
If you have any questions or concerns, please do not hesitate to contact us. 
Monday – Friday 9:00am – 5:00pm BST 
Email Us: monica@crazyeyelash.co.uk 
Follow Crazy Eyelash
Get In Touch
Please fill out the quick form and we will be in touch with lightning speed.